Filters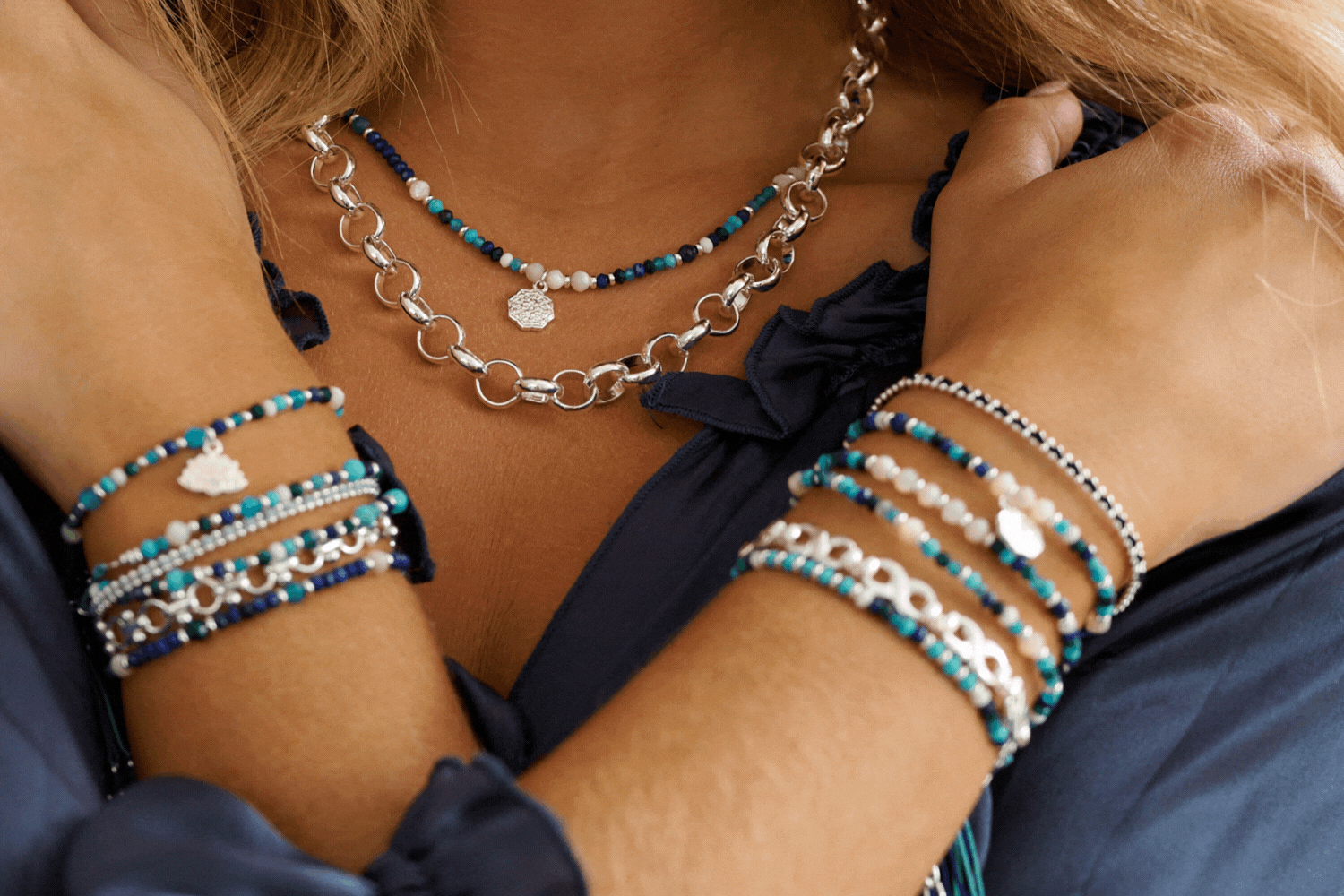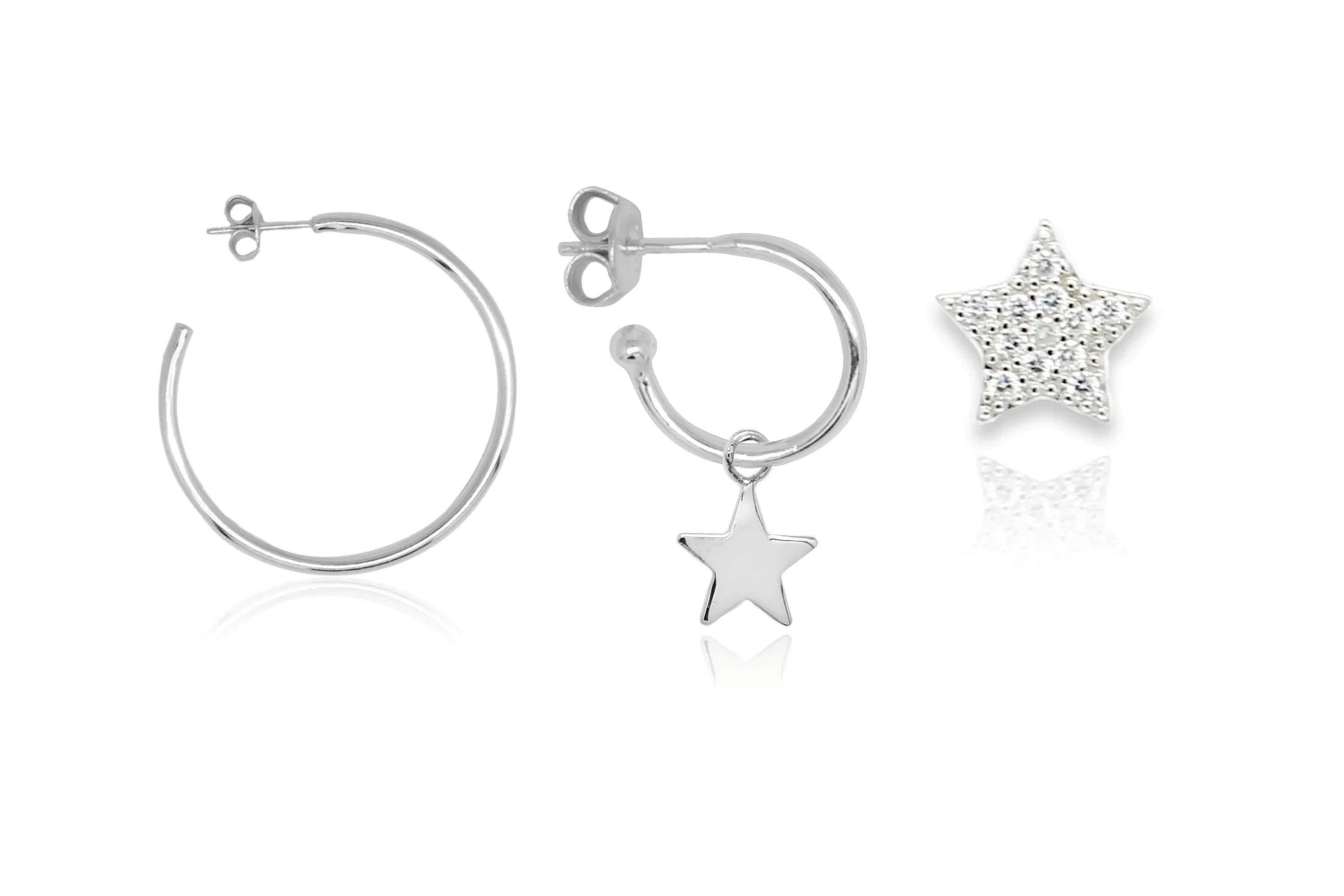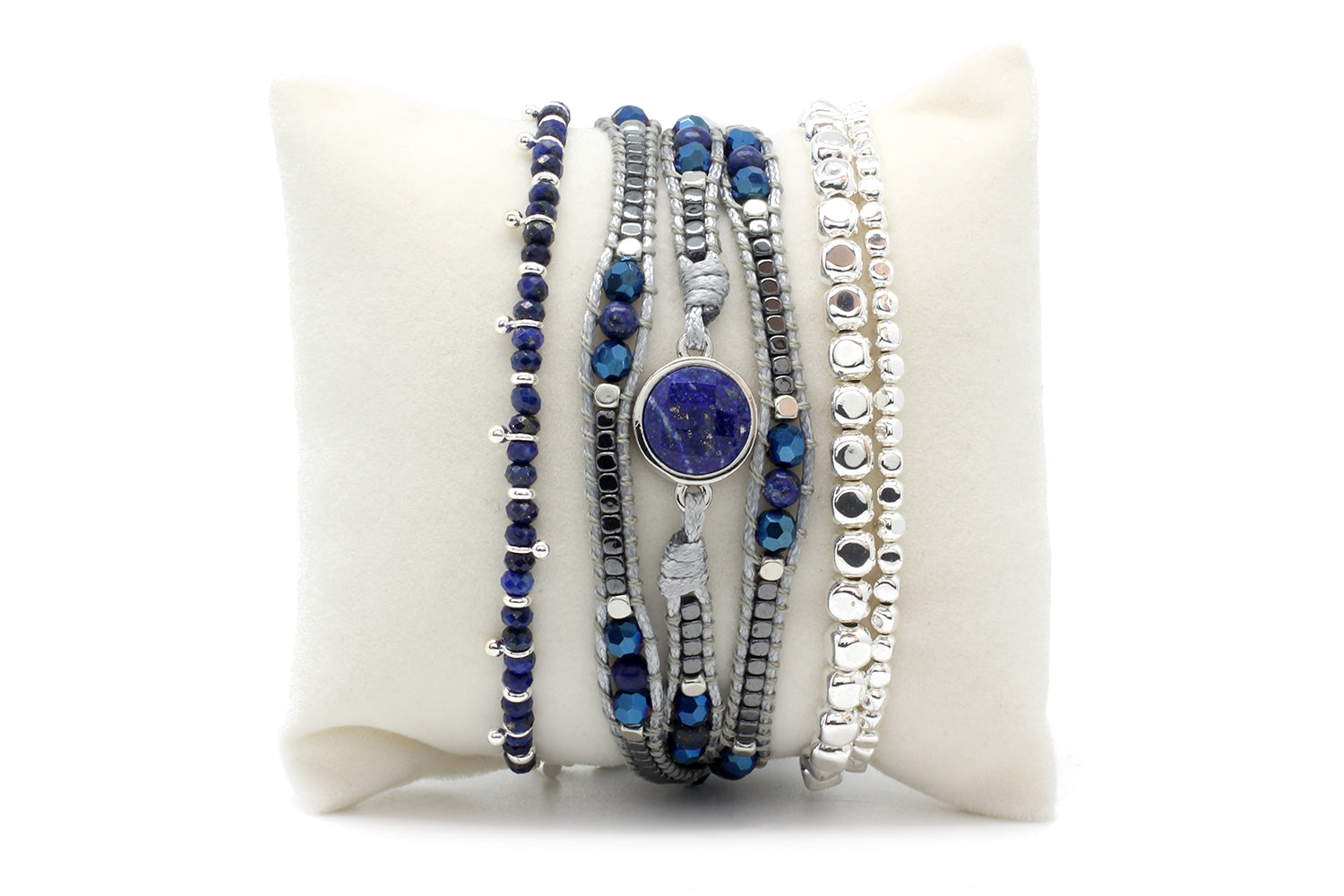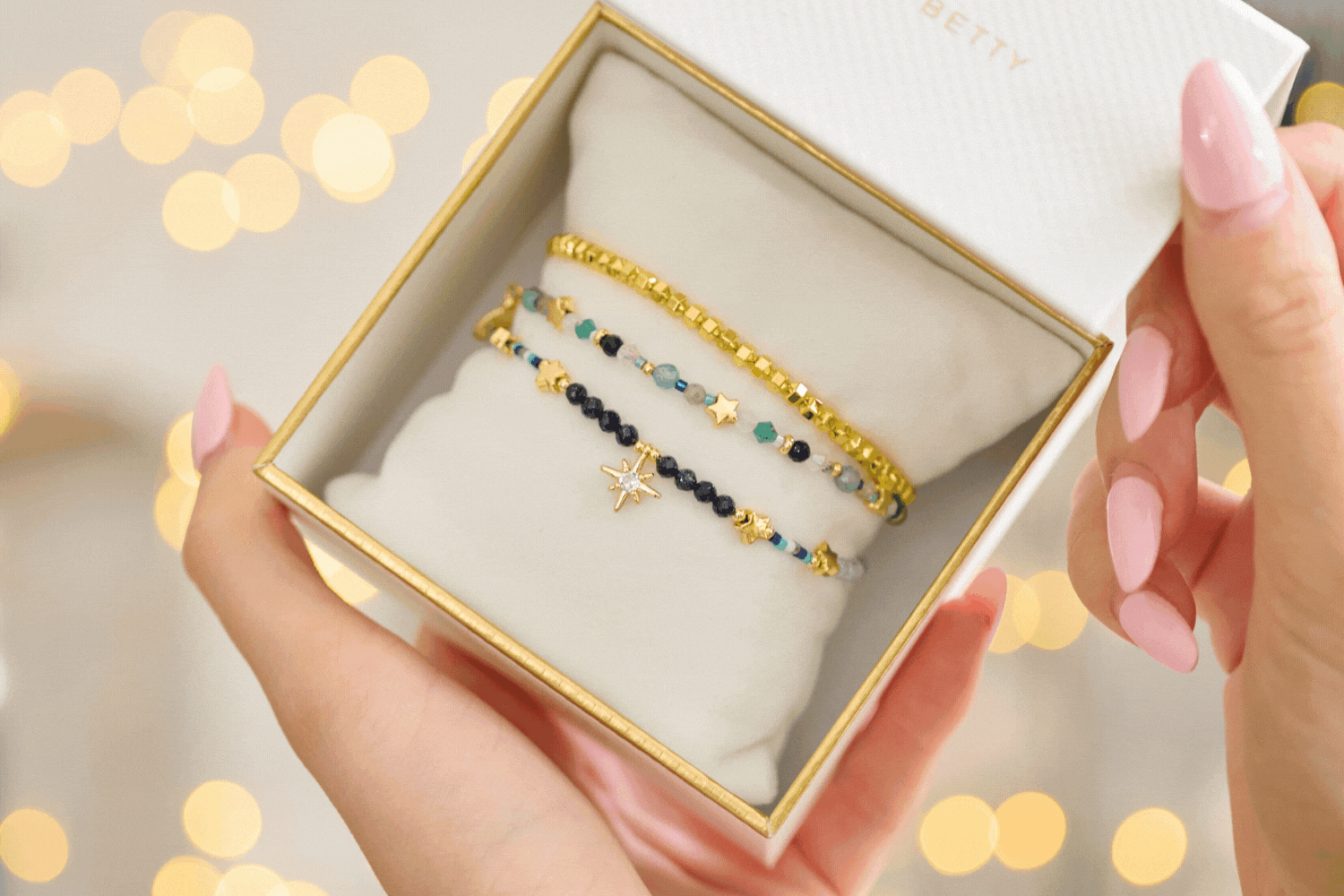 Save $23.00
Explore our range of gifts over £50. Choose from a range of stunning layering bracelets, necklaces and earrings today - inspired by our beautiful boho style. 
This thoughtfully curated collection features some of our favourite pieces of jewellery including gemstone bracelets, gift sets and chunky chains. Ideal for day to night and great for those that love to layer their jewellery (like us!).
Need some inspiration? Explore our best selling gifts here.