Filters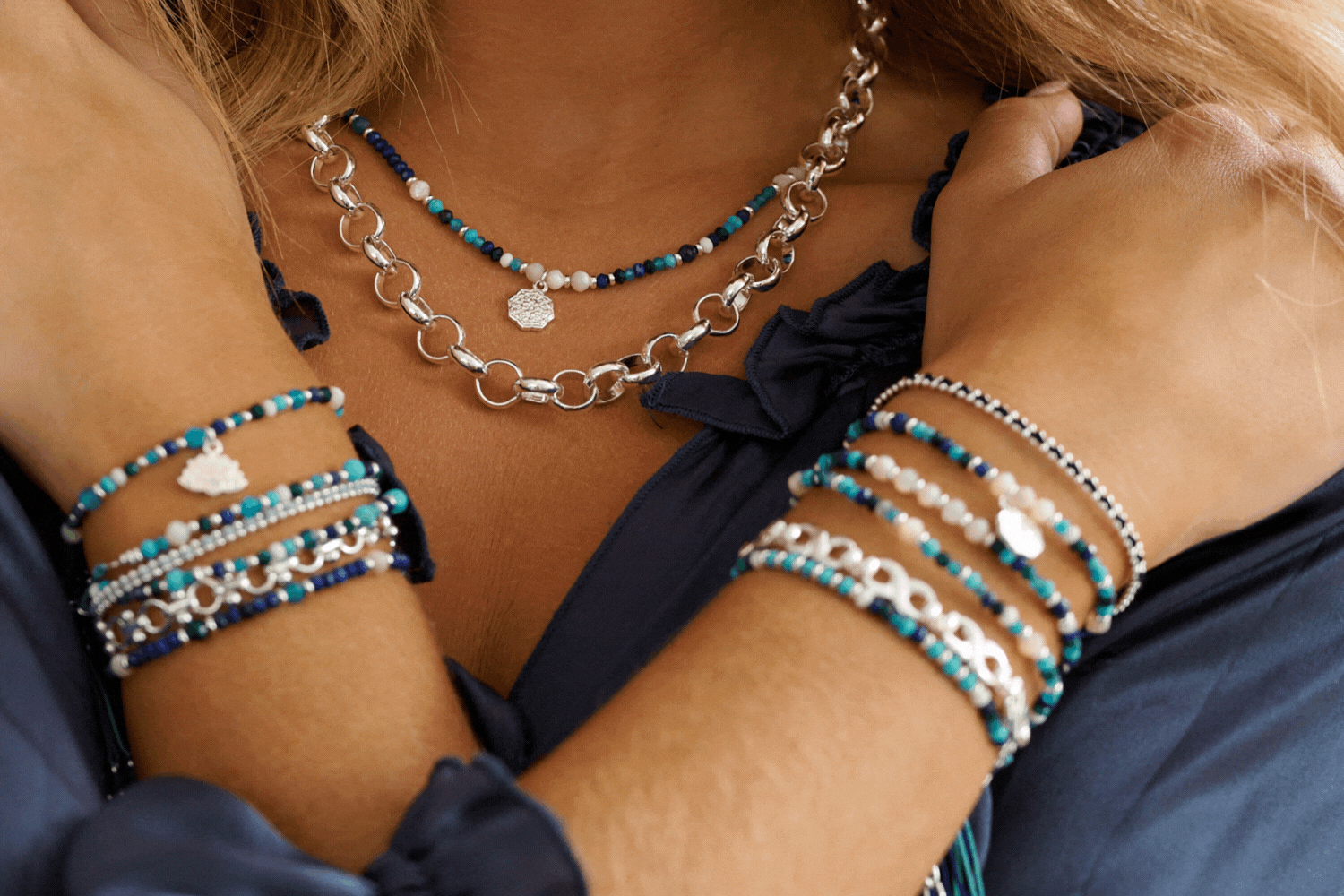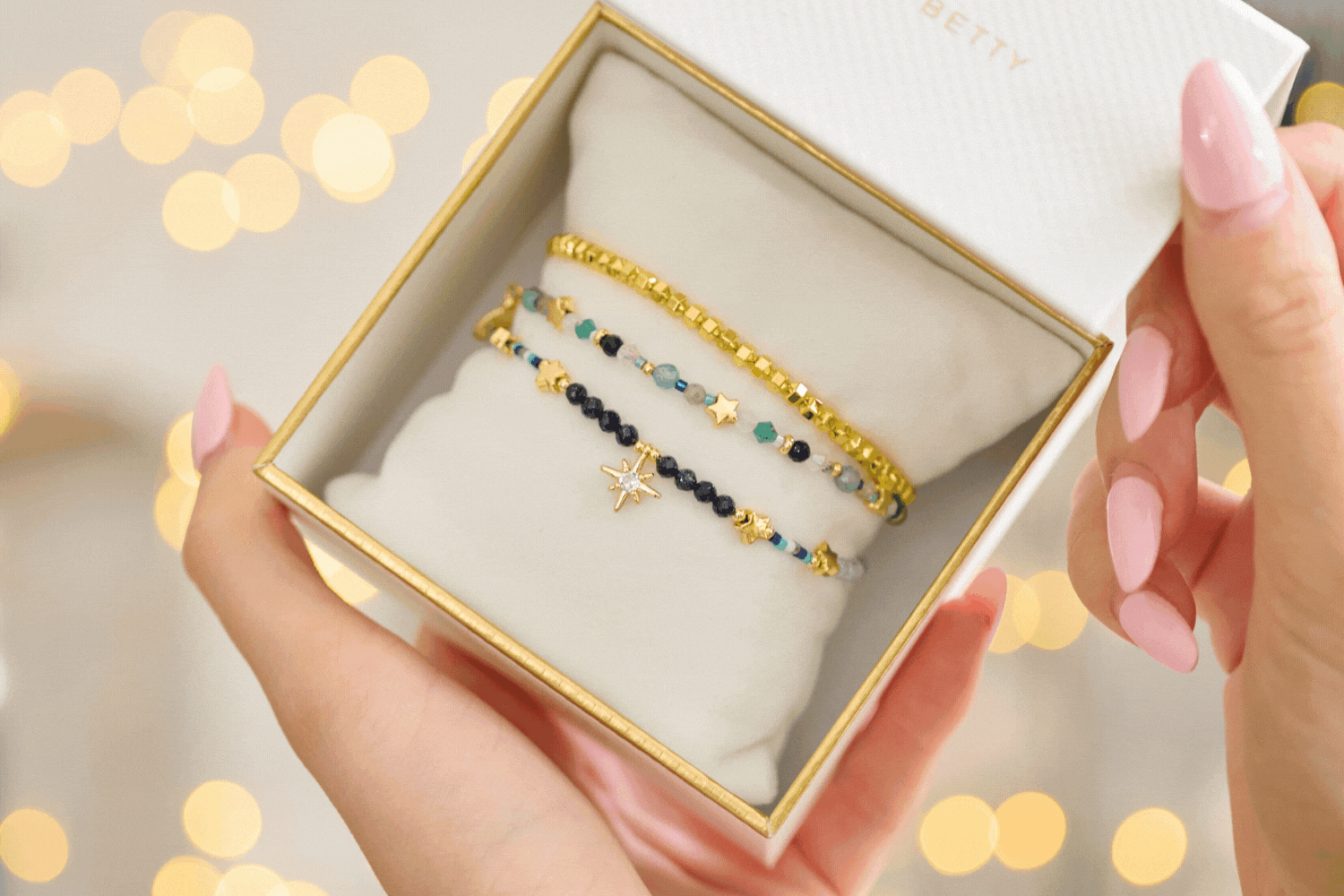 Looking for the perfect gift under £30? Explore our gorgeous jewellery collection including stylish layering bracelets, necklaces and earrings.
Gemstones, chains, gold and silver... in our stylish collection, there's something to suit every style.
Find the perfect gift for your bestie, colleague or loved one in our affordable yet luxurious jewellery collection.
20% off everything! Use code: BFCM20