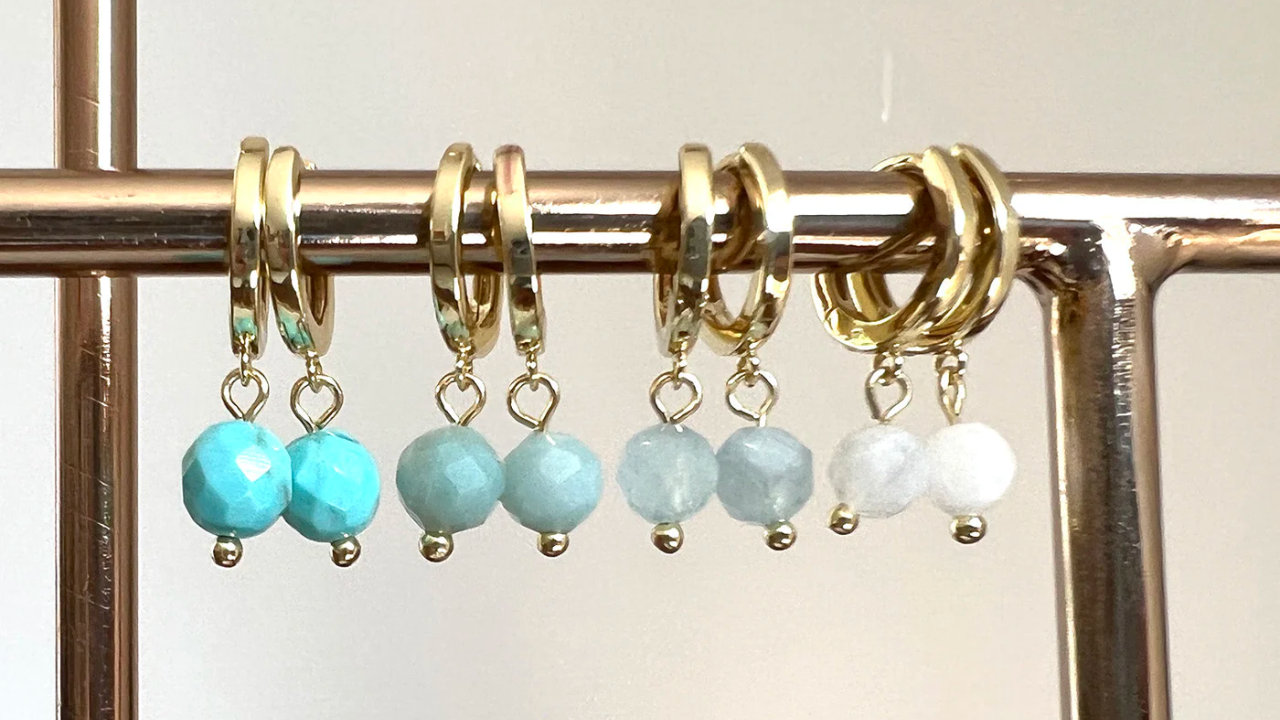 Boho Betty's Not-So-Stereotypical Gift Guide!
Who are your stereotypical gift recipients?    Has your Christmas shopping list expanded this year?    When it comes to Christmas shopping, many gift guides cover the stereotypical advice for your ...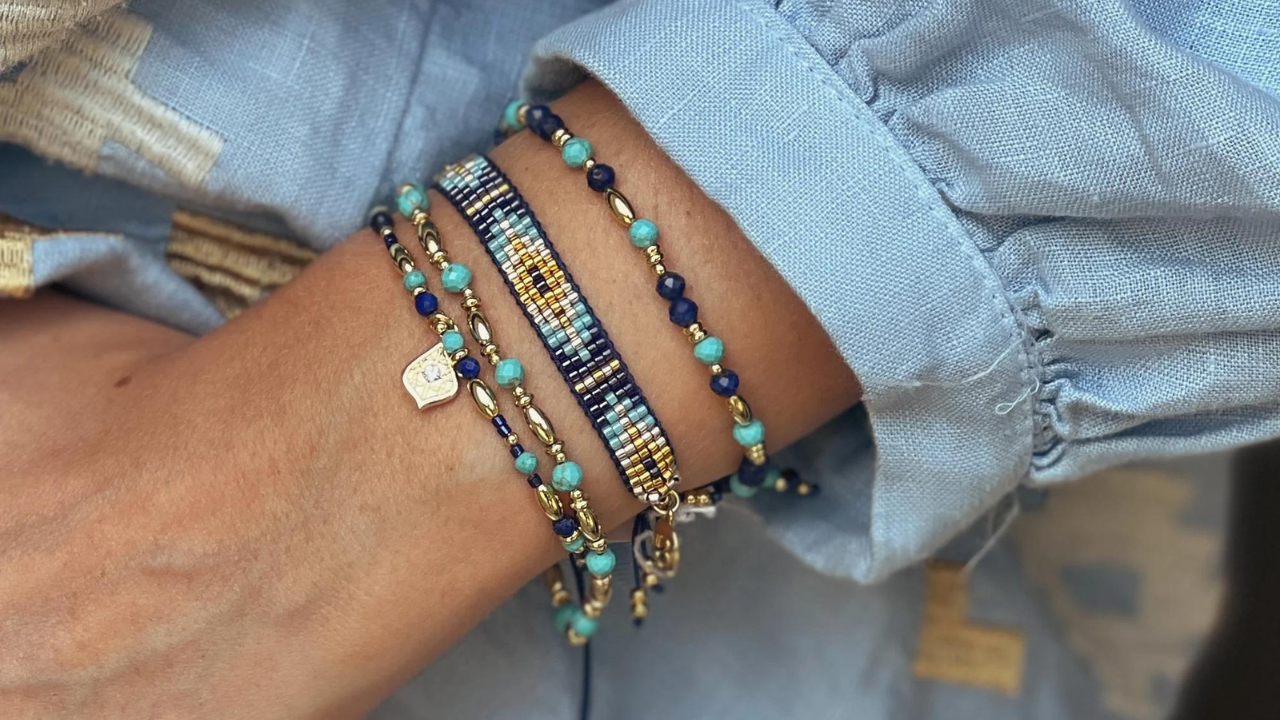 Jewellery Gift Guides for All Budgets!
We've got gorgeous pieces of jewellery available for all price ranges and budgets!    When it comes to Christmas shopping, taking account of your budget is a very important step. Depending on how m...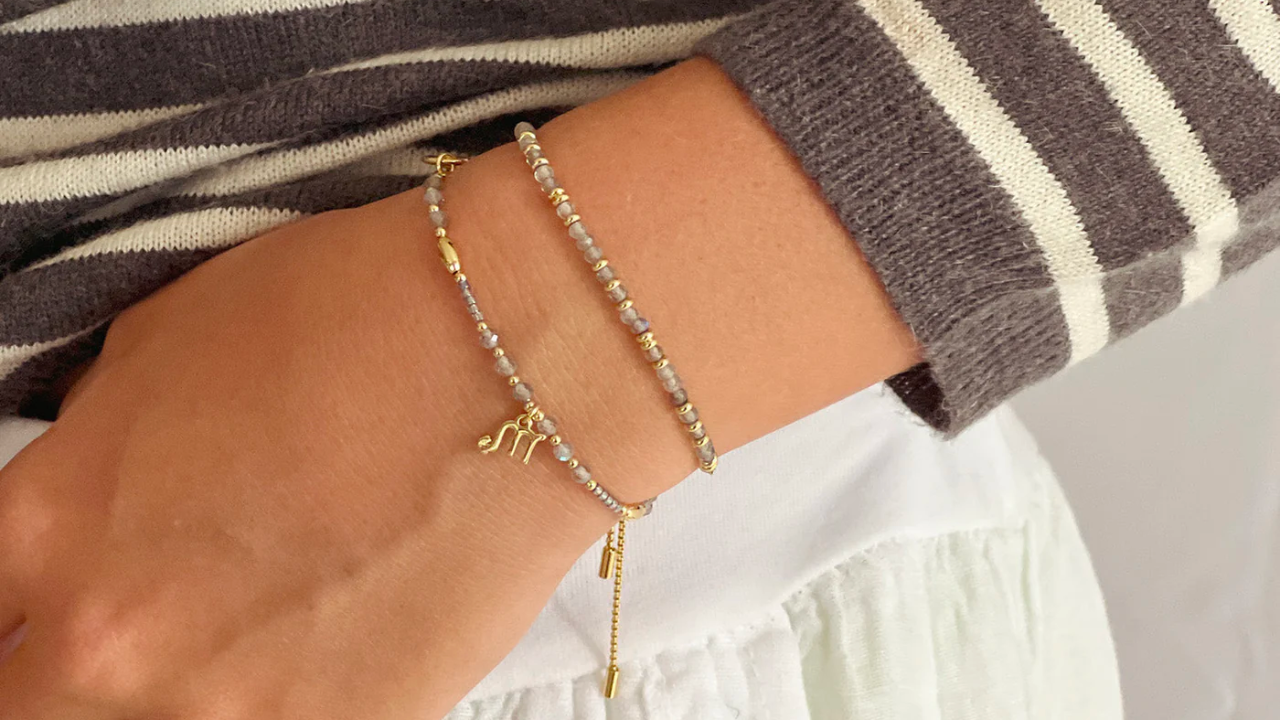 Boho Betty's (Gift) Guide to Star Signs!
What's your star sign?    Welcome back to another Boho Betty gift guide! In this guide, we're going to be focusing on our zodiac collection, giving you the perfect, personalised gift option that's ...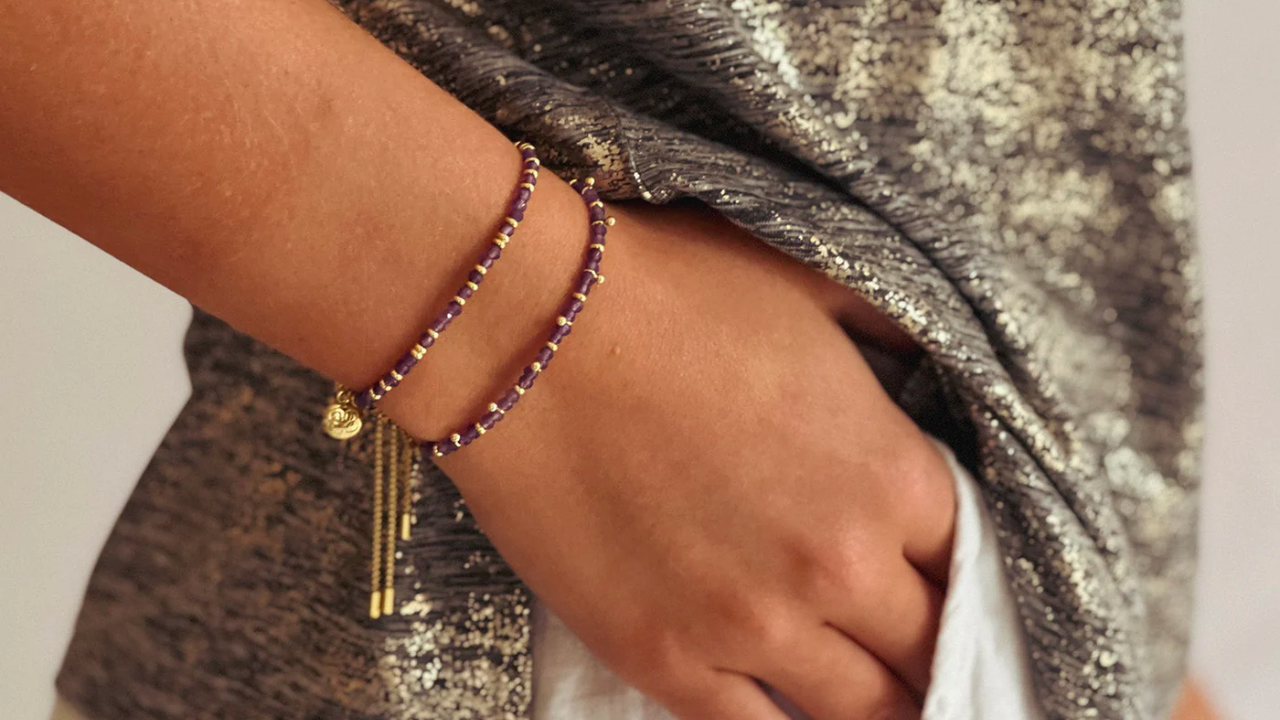 Gift Guide for Wellness Benefits!
What wellness benefits will you give a loved one from our wellness gemstone collection?    We're back with another excellent Christmas Boho Betty gift guide! In this beautiful collection we truly h...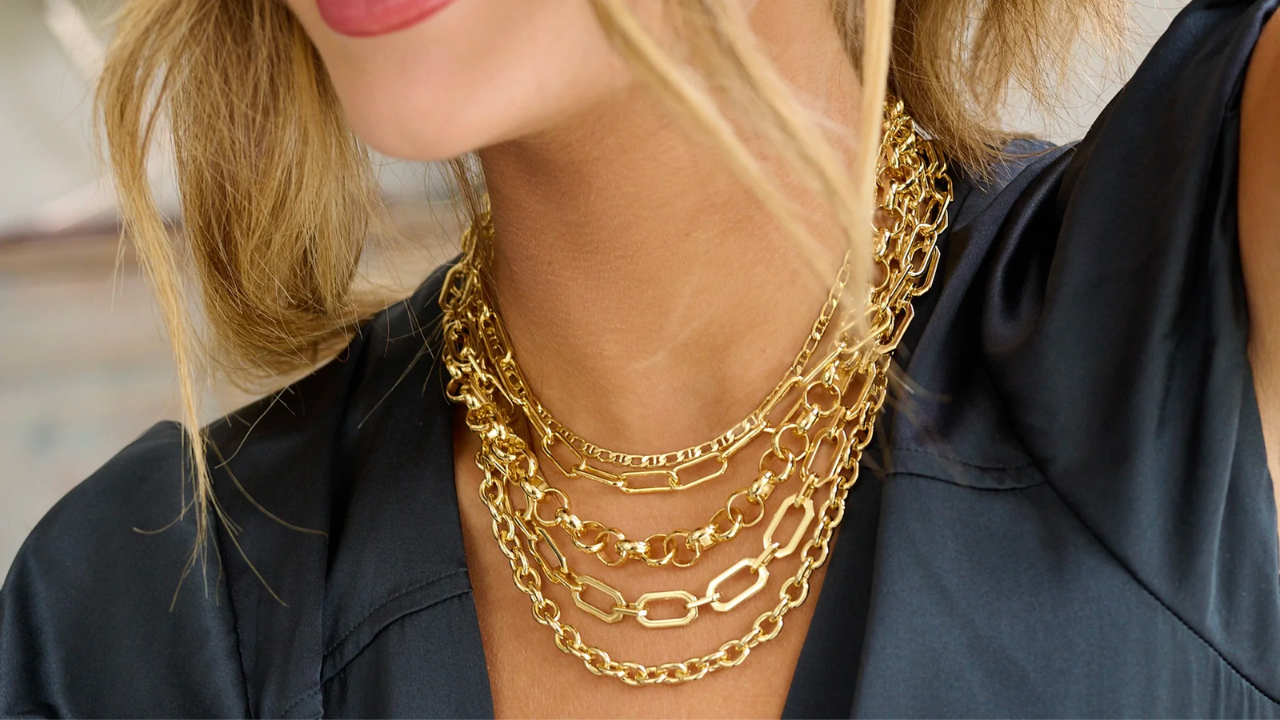 A Timeless Christmas Gift Guide!
It can't be that time already…    Here at Boho Betty, we're embracing the early mention of the 'C' word. We're going to be helping you get ahead with your gift planning by sharing our very first Ch...
What is Breast Cancer Awareness Month? Why is it so important?  This October, we want to draw your attention to a very important cause, one that is near to our hearts here at Boho Betty. October i...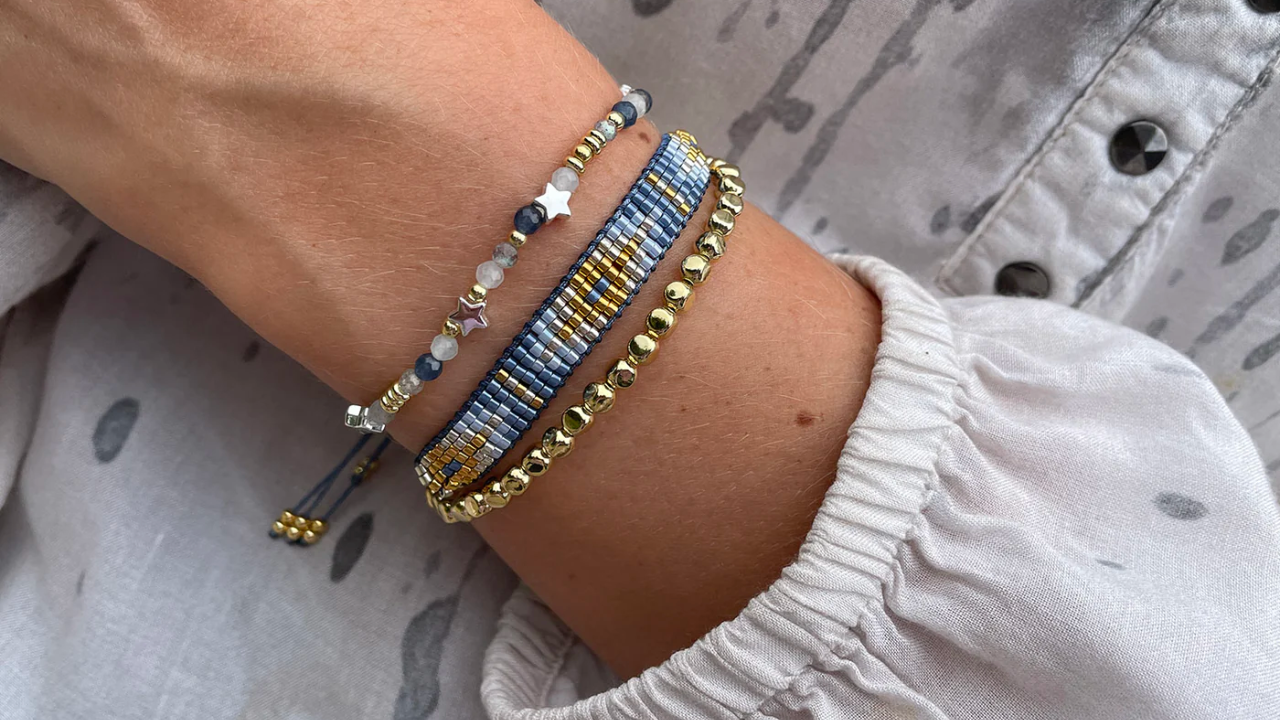 Top Trending Looks For Autumn 2023!
What jewellery looks are you going to be styling this autumn?    Whilst we enjoyed the late summer heatwave, we're definitely looking forward to a cosy, gloomy, autumn. A season full of gorgeous am...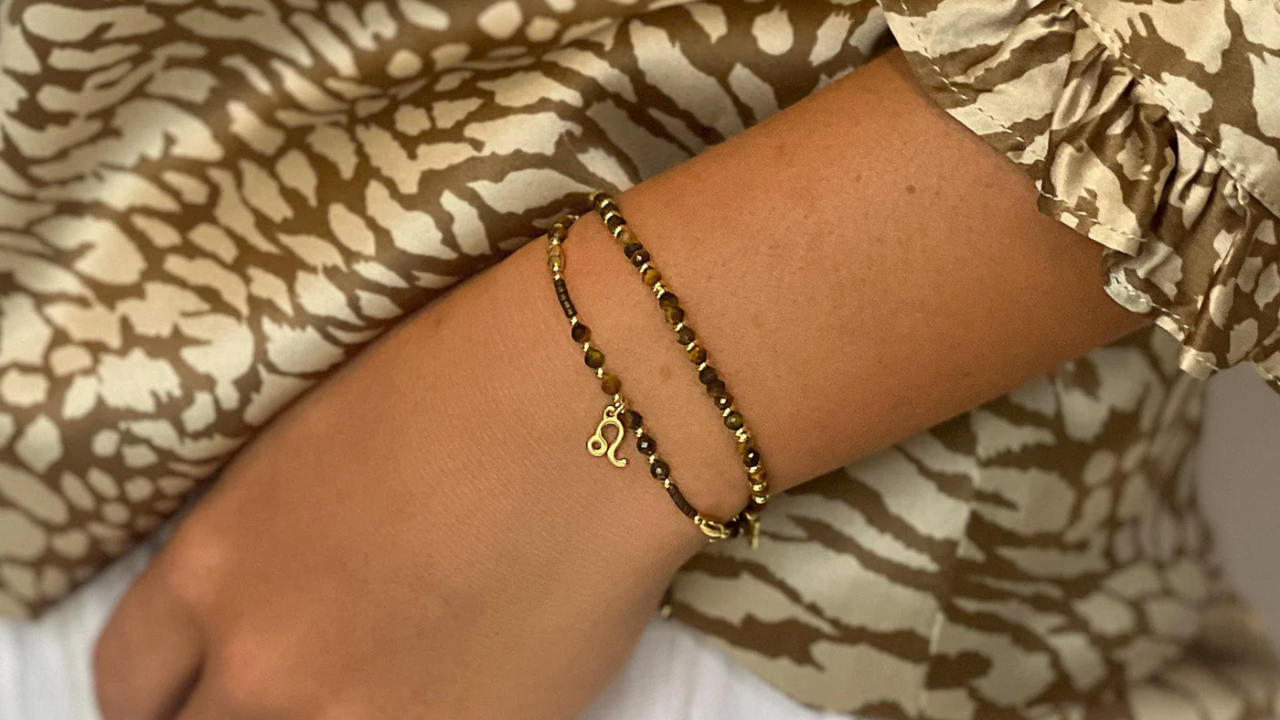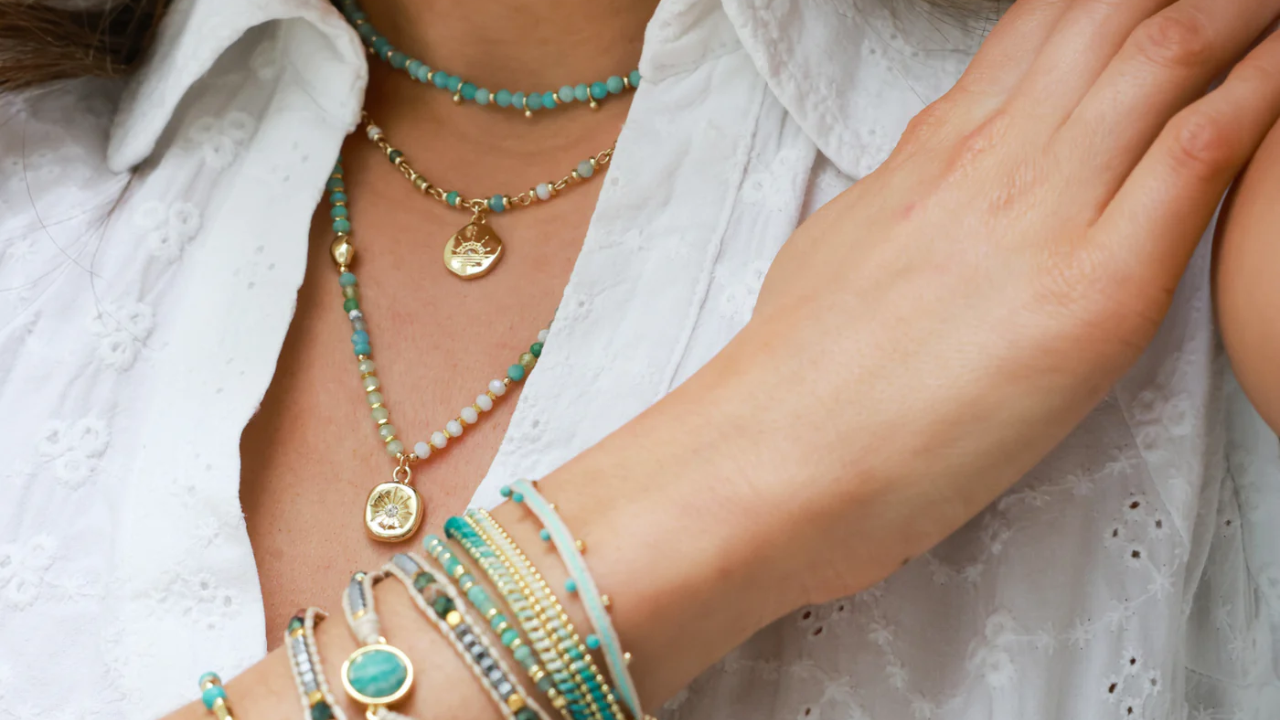 Our Fave Summer Aquas for Holiday Vibes!
So far this year, the UK summer hasn't been summering like we want it to…    Rainy, windy, and grey skies in general - where's the sun gone? It seems like we had one nice weekend of sunshine and wa...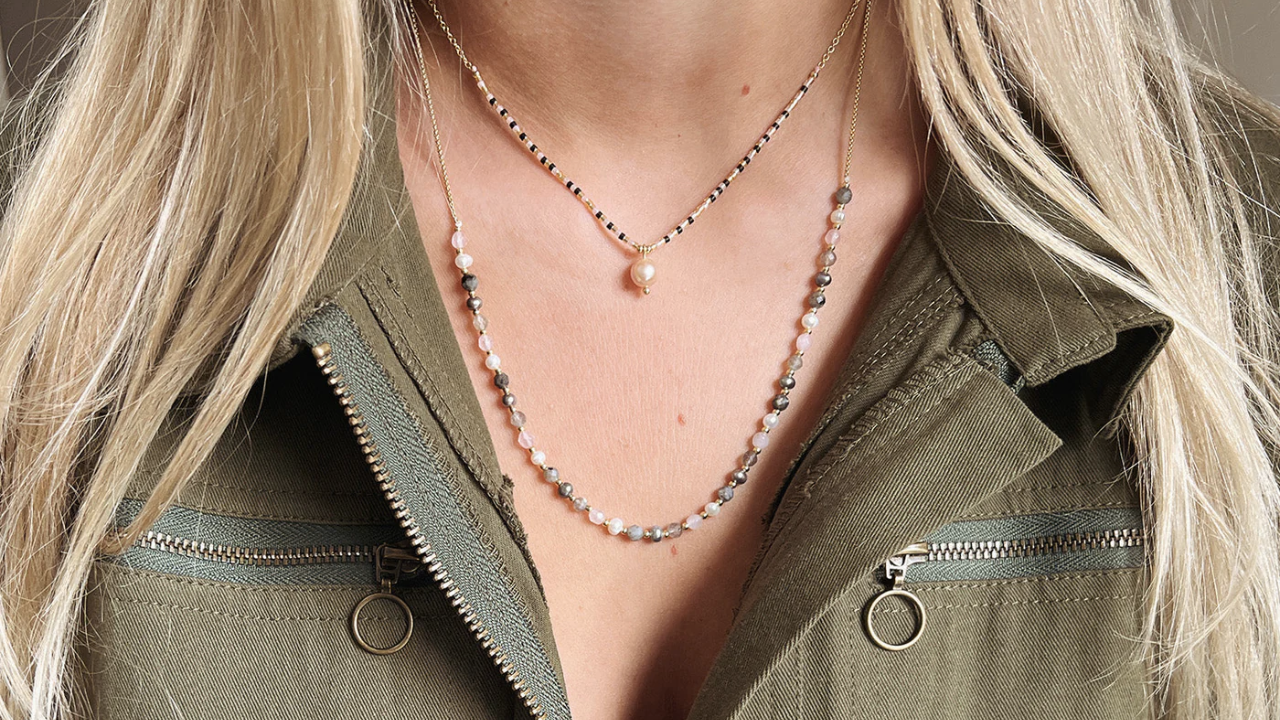 Barbenheimer's here! How are you going to style the blockbuster event of the year?    You know that here at Boho Betty we love a good style guide, and this is as great of an opportunity as ever to ...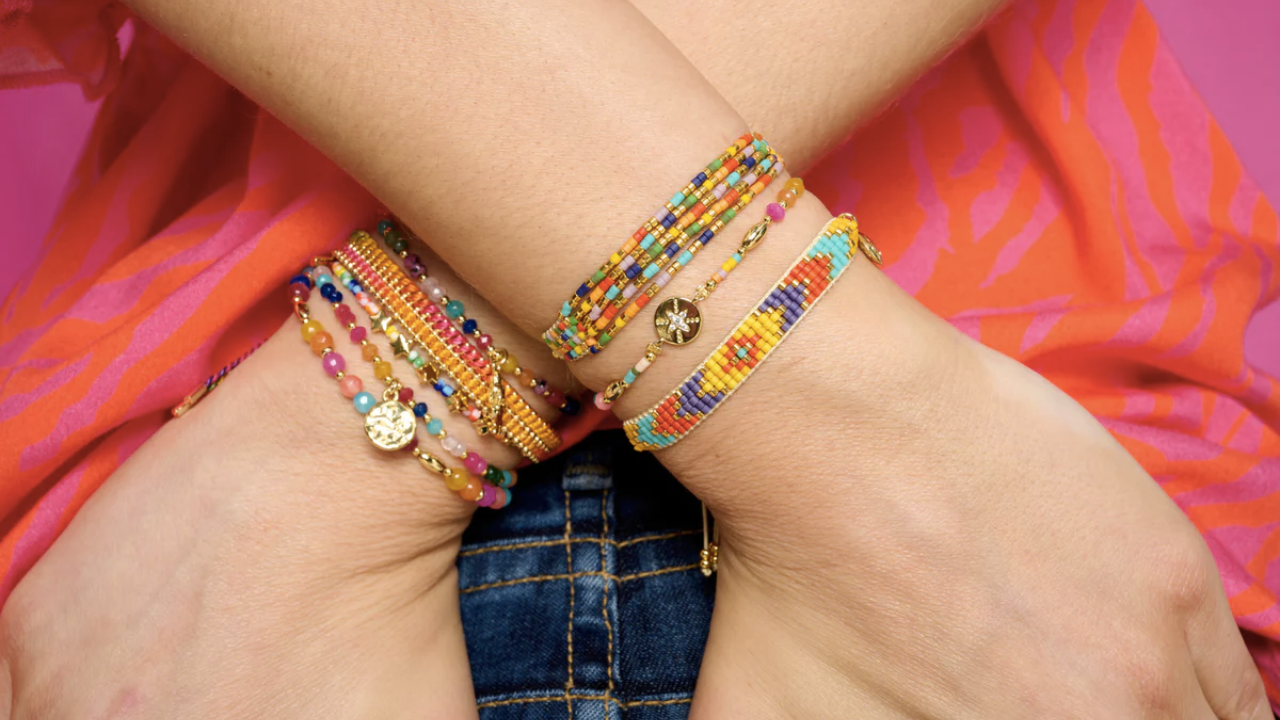 Build a Boho Bracelet Stack with Boho Betty!
You know we love a good bracelet stack here at Boho Betty - it's one of the things we're most well known for!   Layering and stacking is a great trend to jump on, as there is so much potential to w...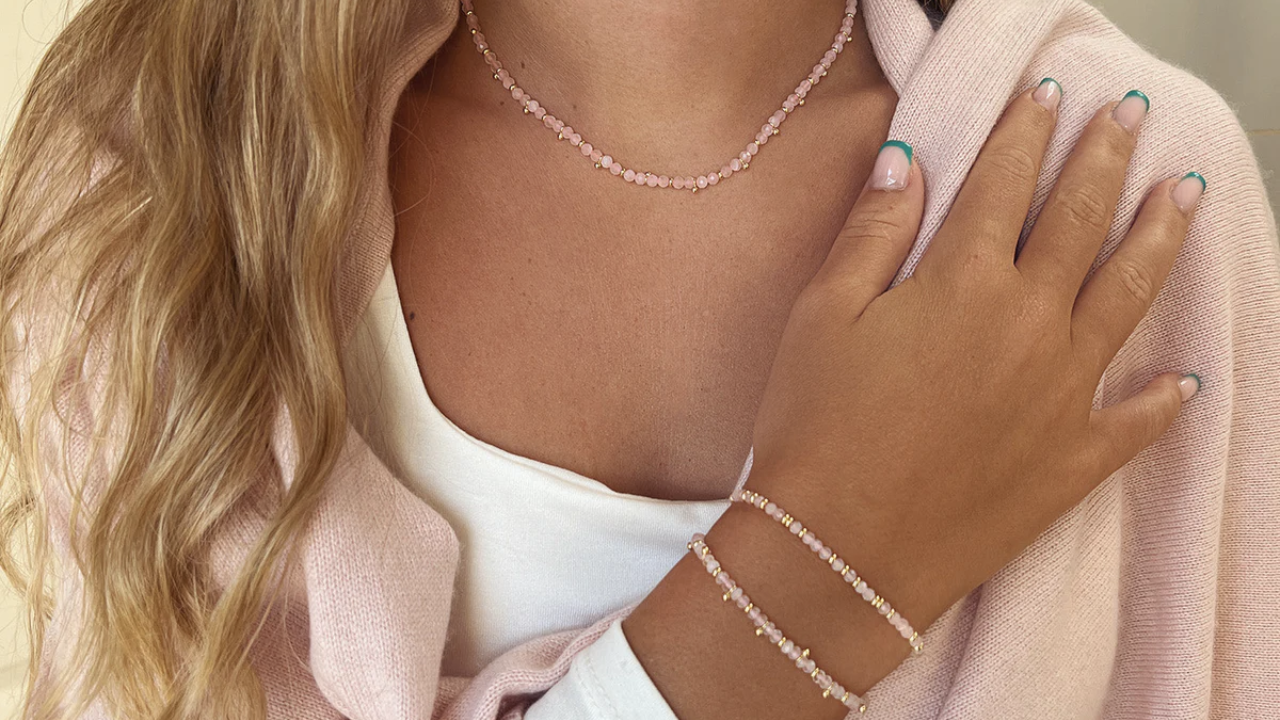 Top Picks From Our Wellness Collection
Have you had the chance to browse our wellness collection yet?    Here at Boho Betty, we understand that in a world that moves at an incredibly fast pace, finding moments of peace is essential for ...