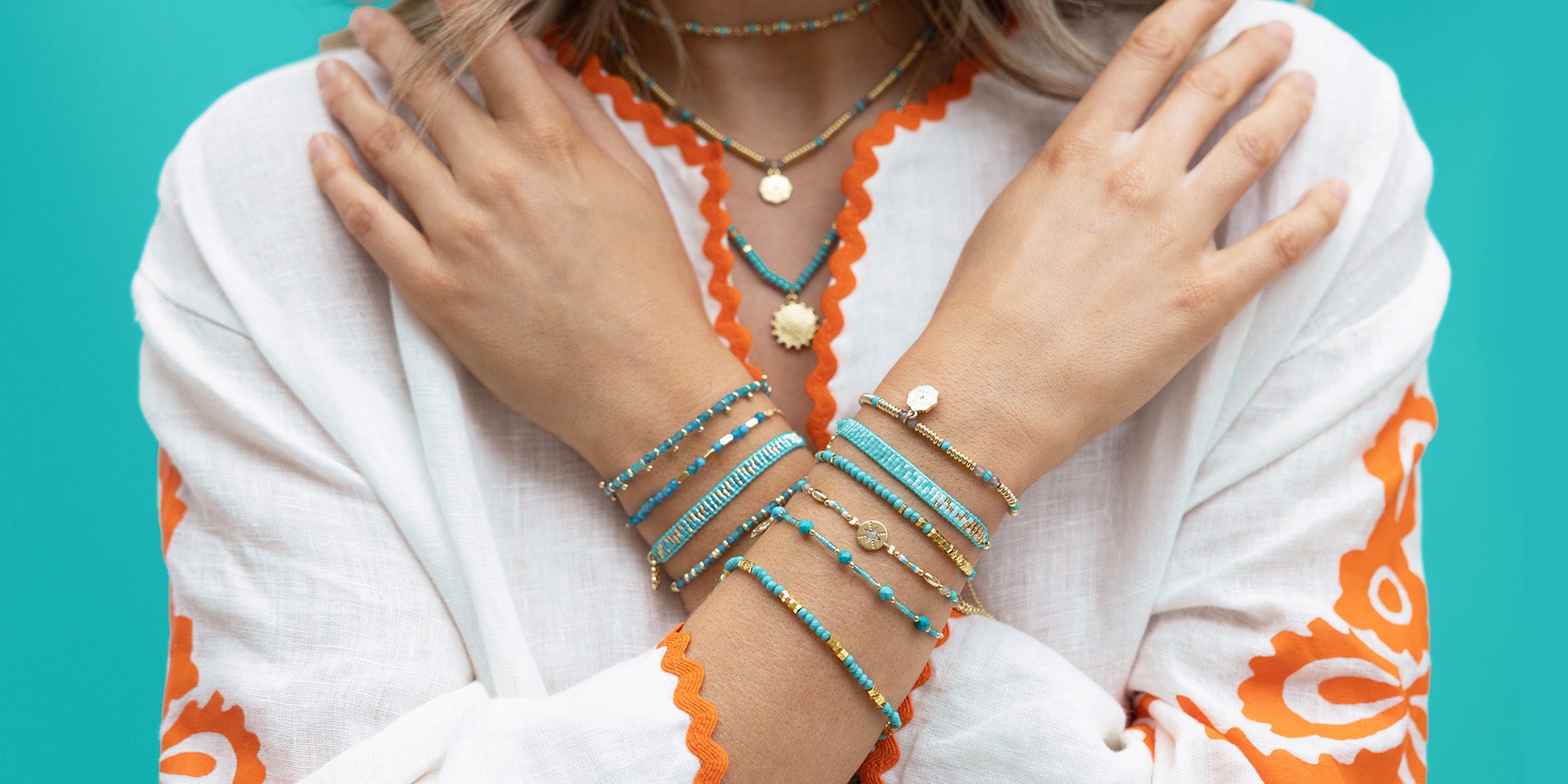 AFFORDABLE JEWELLERY
DESIGNED TO MAKE YOU SMILE
Be Brave, Belong, Be You and Smile
Boho Betty is a small family-run business based in the heart of Wiltshire. Our core values have always been about feeling good, being kind, and we are passionate about making a difference. We take pride our stylish hand-made jewellery is affordable, ethical, and made to last.

Each piece of jewellery in our collection is carefully crafted by hand with the utmost attention to detail – not only to make you look good, but also to make you feel good. We believe that everyone deserves to feel special, which is why we use high-quality gemstones and materials. Our bracelets and necklaces are designed to make it effortless for you to create your own unique style and express your individuality.

OUR FOUNDER
Boho Betty, founded by Rebecca 'Betty' Middleton in 2010, originated from her overseas experiences and now offers beautiful jewellery in the UK and around the world. Betty continues to design the jewellery collection, which takes inspiration from various cultures, textiles, gemstones and beads discovered during her travels.
Betty strongly believes in the healing properties and the profound sense of wellbeing that gemstones offer, utilising them personally to enhance our physical, mental, emotional, and spiritual health.
Initially a qualified doctor, Betty's dedication to caring and supporting medical causes prompted her to set up the 'Kindness Project'. It's all about emphasising the importance of feeling good, practising kindness and making a difference.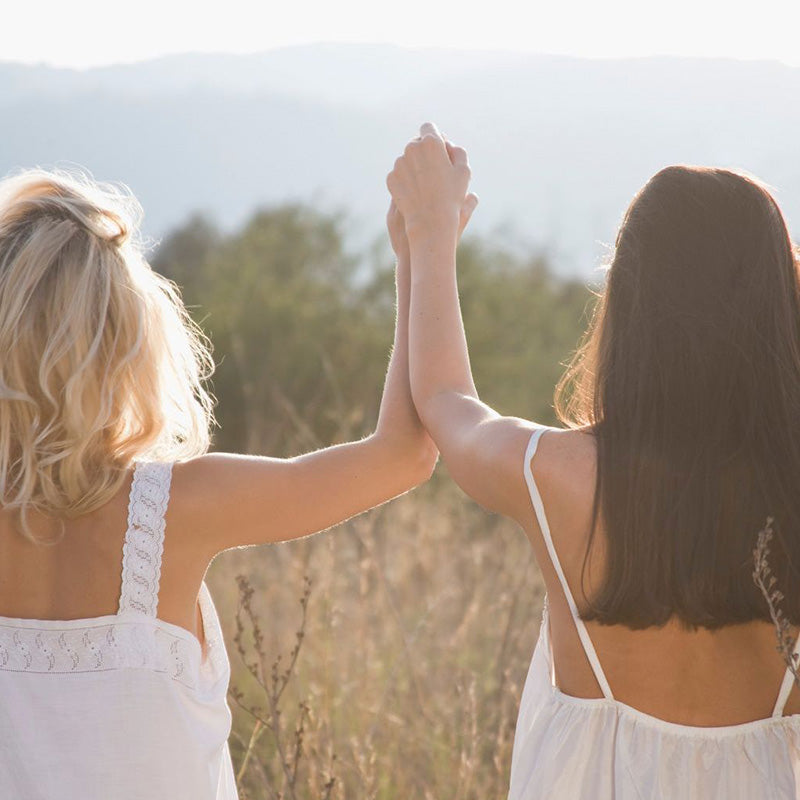 WOMEN SUPPORTING WOMEN
We're so proud of all of you for standing with us supporting women all over the globe. It truly is a privilege to work with some incredible charities and some AMAZING women, and we're very lucky to be able to help in so many ways.
Over the last year, we have donated over £18,000 and more than 500 bracelets to different charities and causes, including our act of kindness day this year.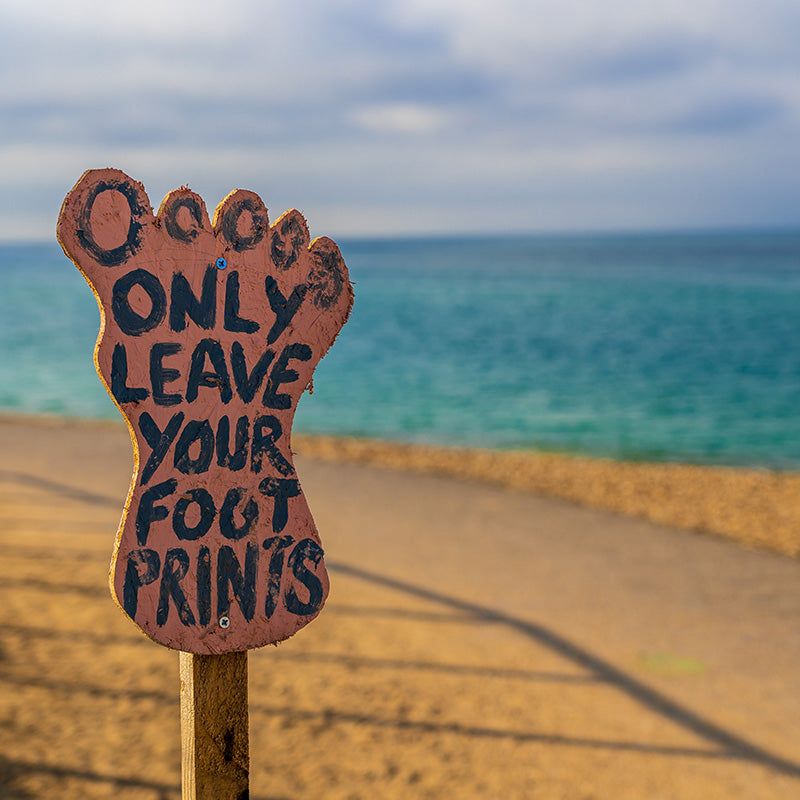 SUSTAINABILITY
Boho Betty recognises the utmost significance of integrating sustainability into our business operations and products.
While we acknowledge that we cannot achieve everything, our small business consistently strives to maximise sustainability efforts in order to minimise our environmental impact and generate a positive influence on our customers, suppliers, and community.
LEARN MORE
Betty's Edit
Don't know where to start? These are some of my absolute favourites!
View all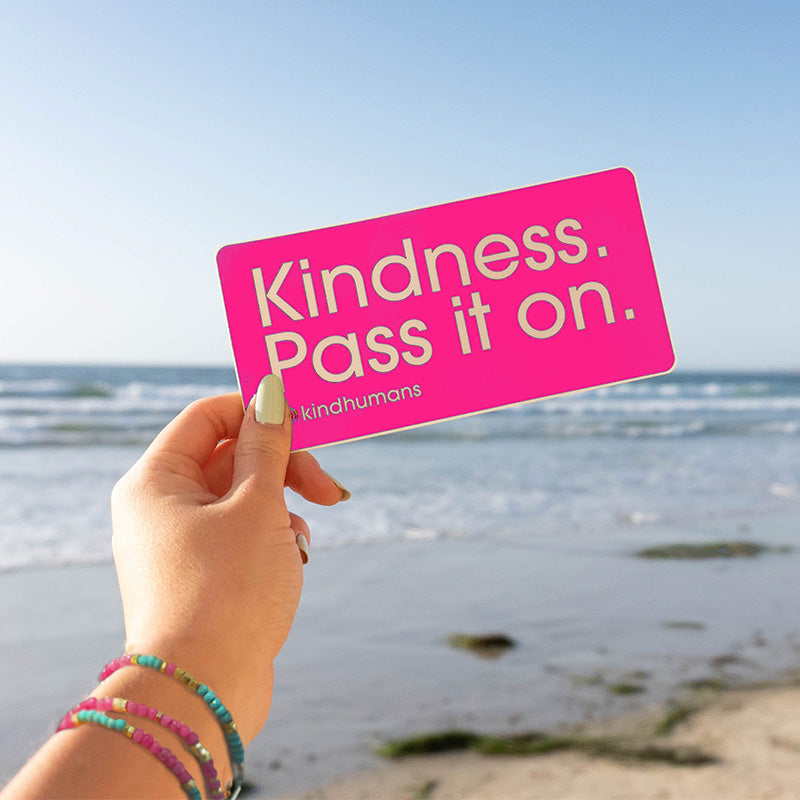 KINDNESS PROJECT
Did you know that by buying our gorgeous jewels, you're not just treating yourself, but also spreading kindness in the world? That's because we're donating a percentage of each sale to support some truly amazing charities like Future Dreams, Little Lifts, and our own 'Act Of Kindness' bracelet.
LEARN MORE
£18,200
Donated to different charities, causes & communities