Filters
Save $10.00
Save $8.00
Save $16.00
Save $10.00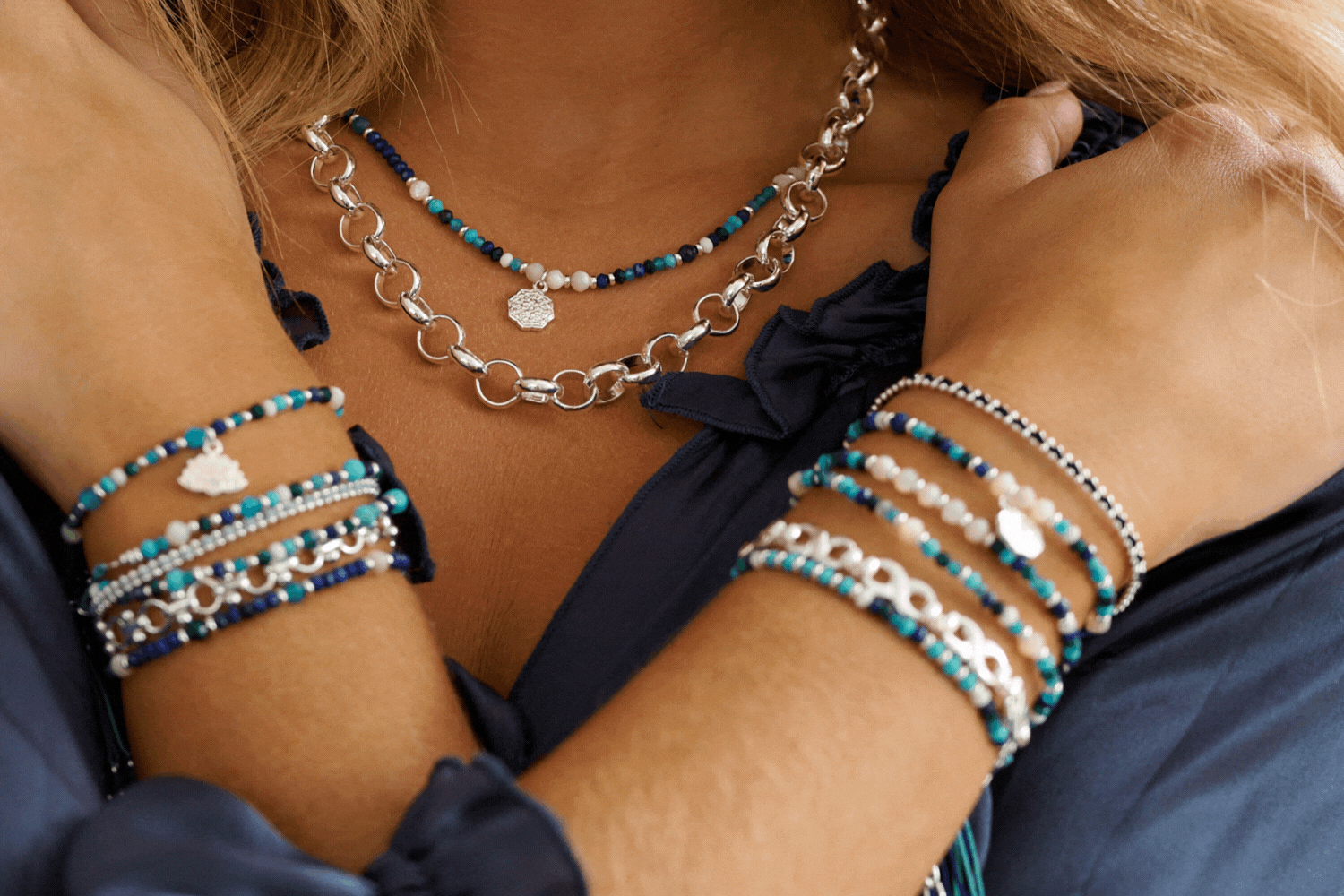 Save $8.00
Save $13.00
Save $16.00
Sold out
Save $8.00
Save $9.00
Save $12.00
Save $9.00
Save $10.00
Save $16.00
Save $26.00
Save $10.00
Save $23.00
Save $13.00
Save $8.00
Save $8.00
Save $9.00
Save $11.00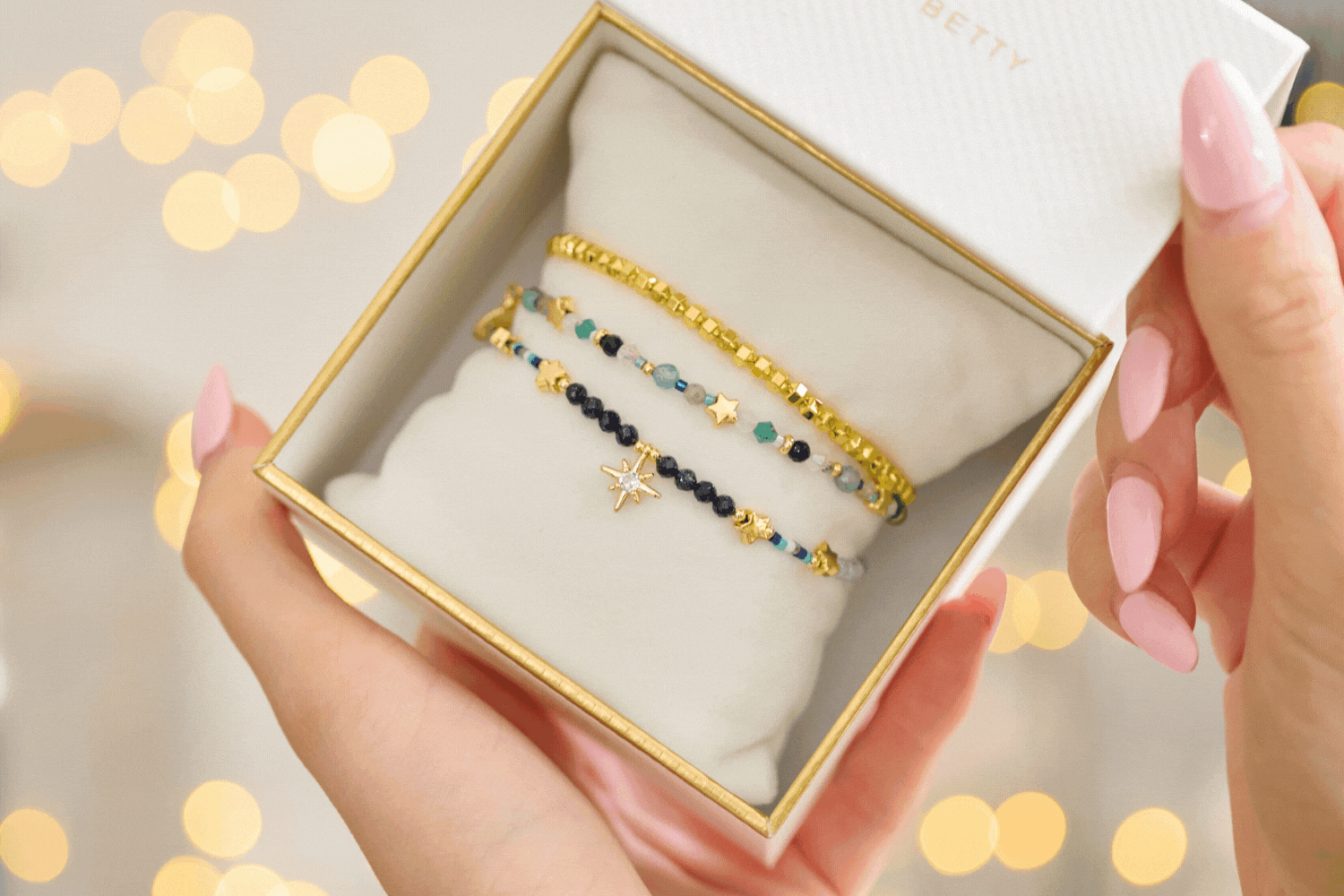 Save $9.00
Save $7.00
Save $23.00
Save $13.00
Save $7.00
Save $13.00
Save $8.00
Save $33.00
Save $20.00
Save $14.00
Save $13.00
Save $20.00
Save $17.00
Save $23.00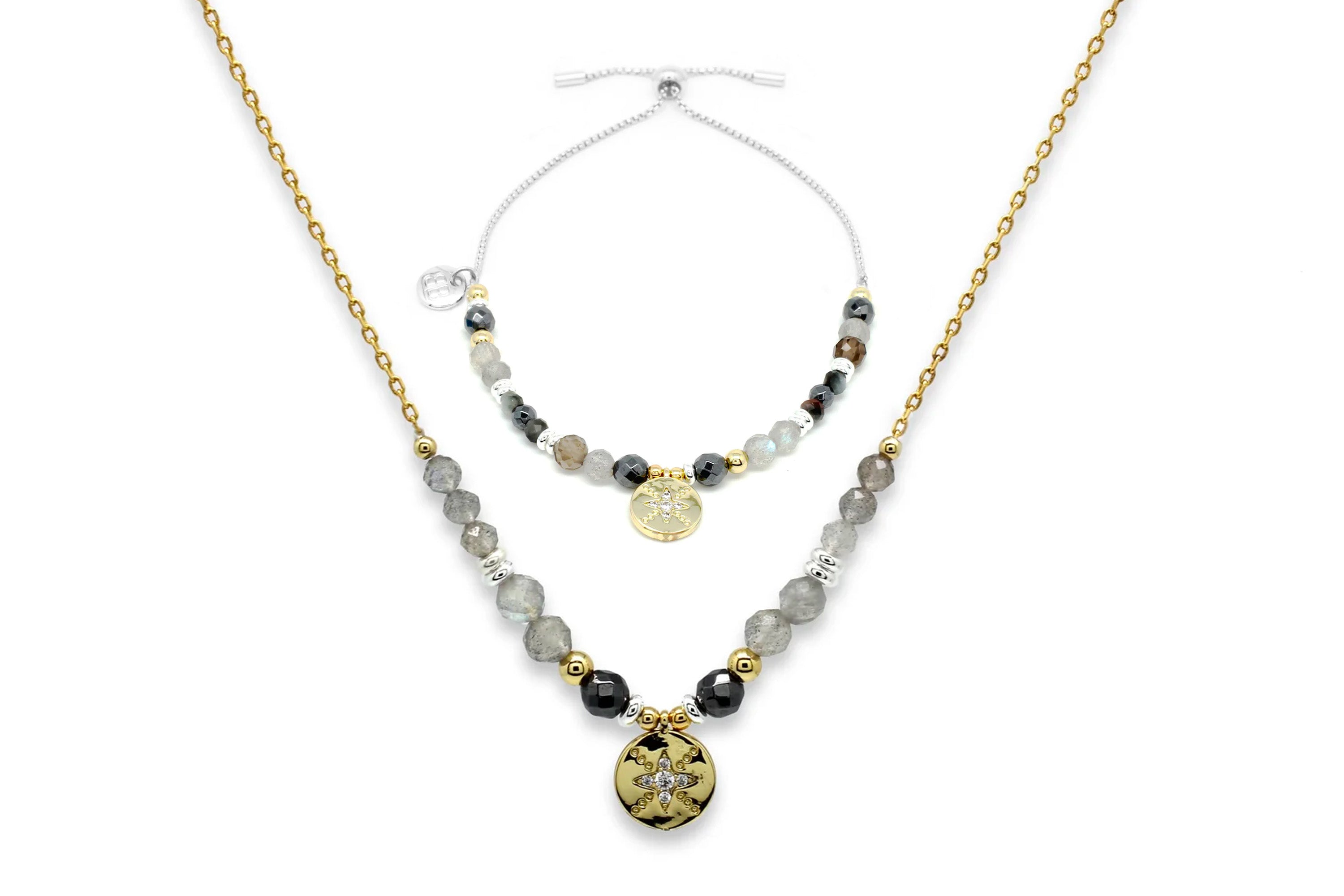 Save $6.00
Save $16.00
Save $10.00
Save $10.00
Shop our sale with items up to 60% off!
Some of our favourite bracelets, necklaces, earrings and bracelet stacks are available at a fantastic price! Grab them while you can - once they're gone, they're gone!
The sale got even better you can use code 4FOR3 - Happy shopping !