Filters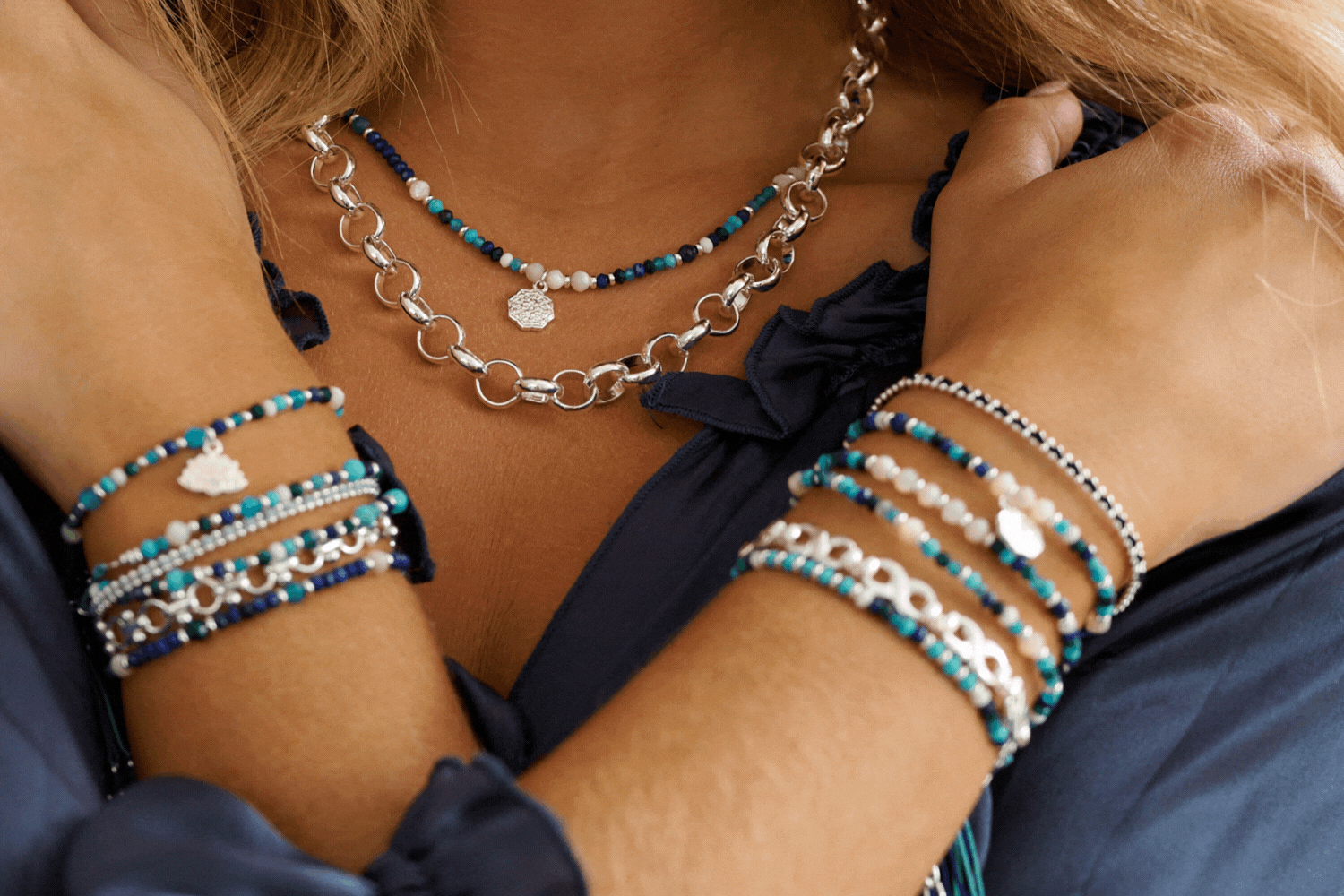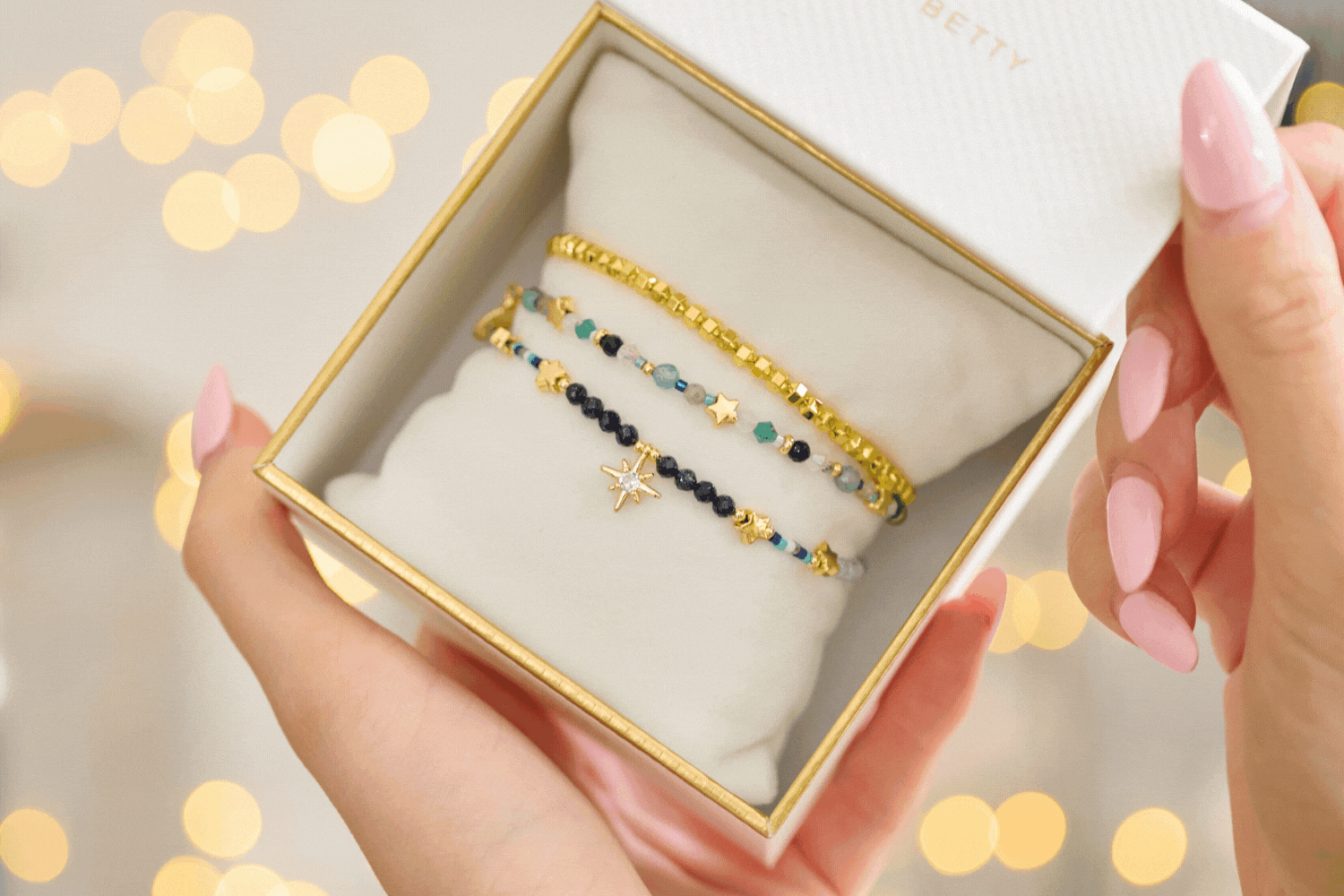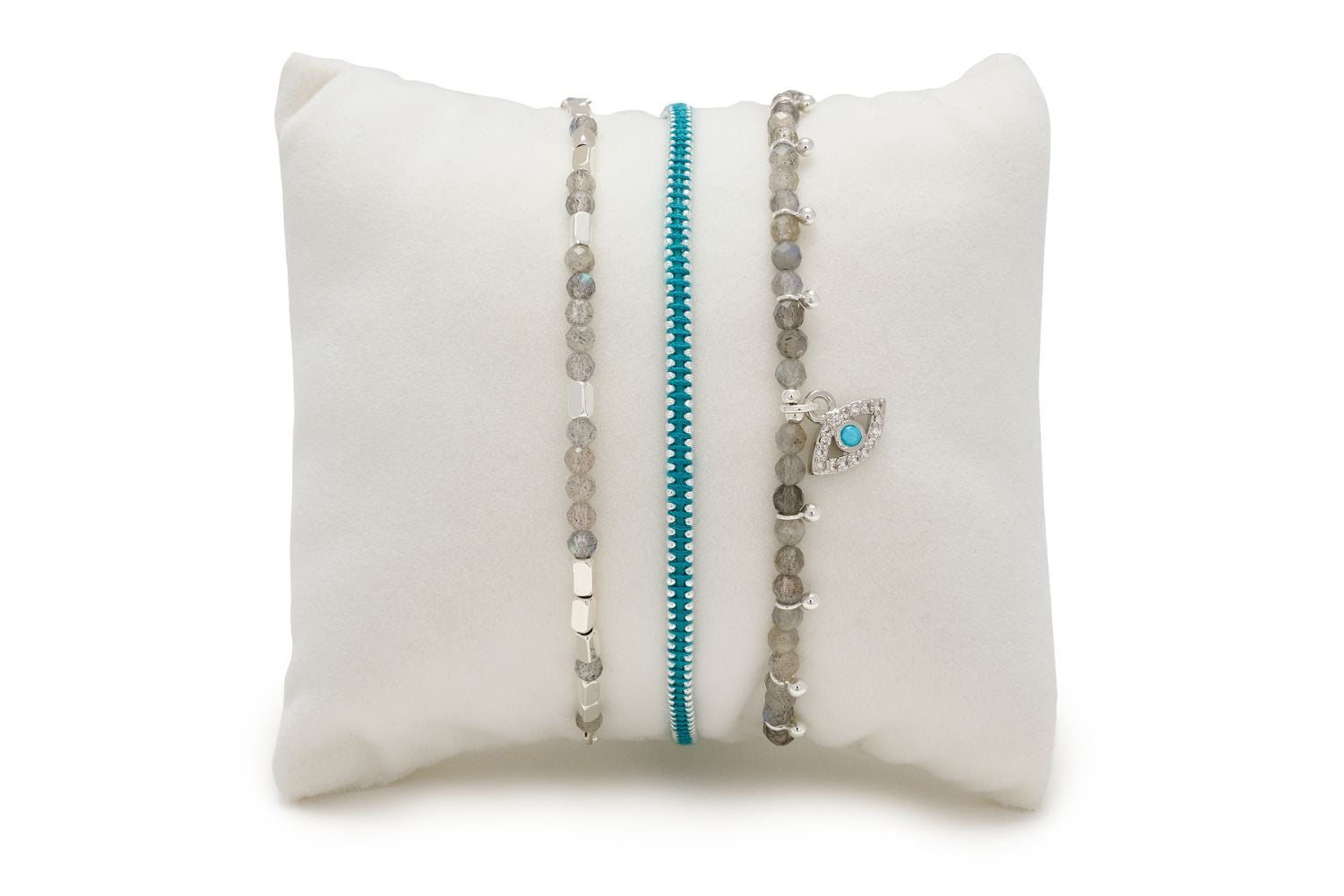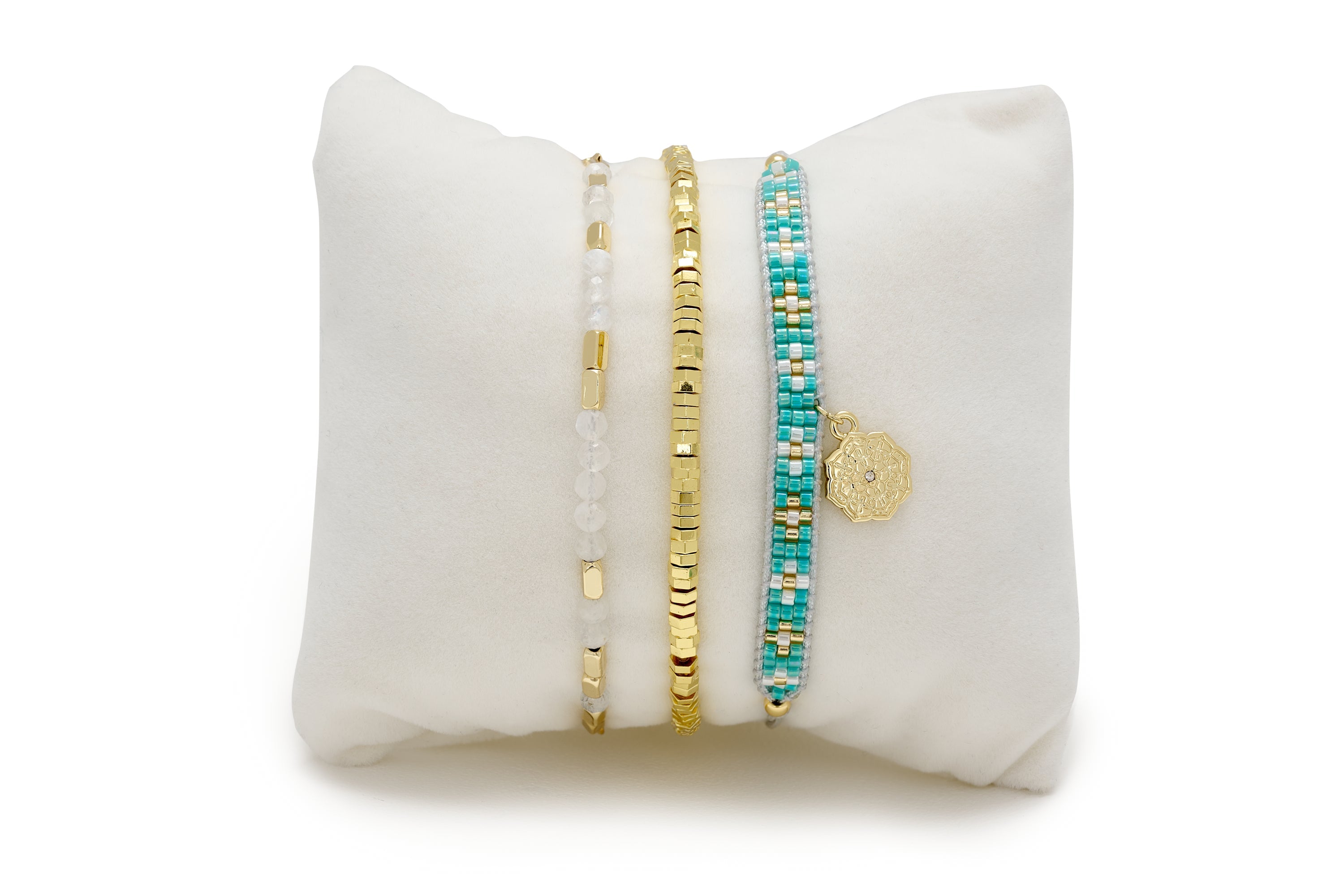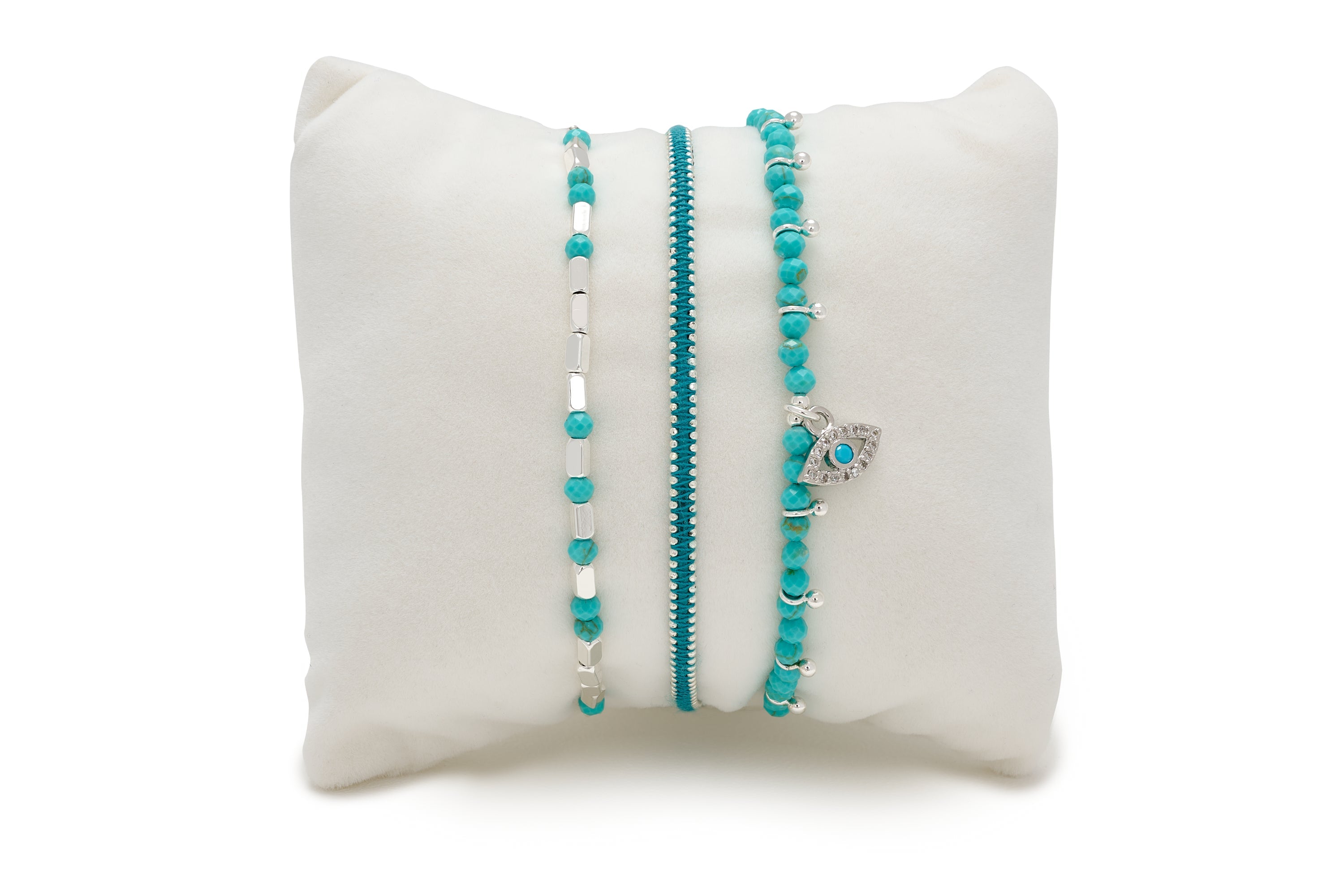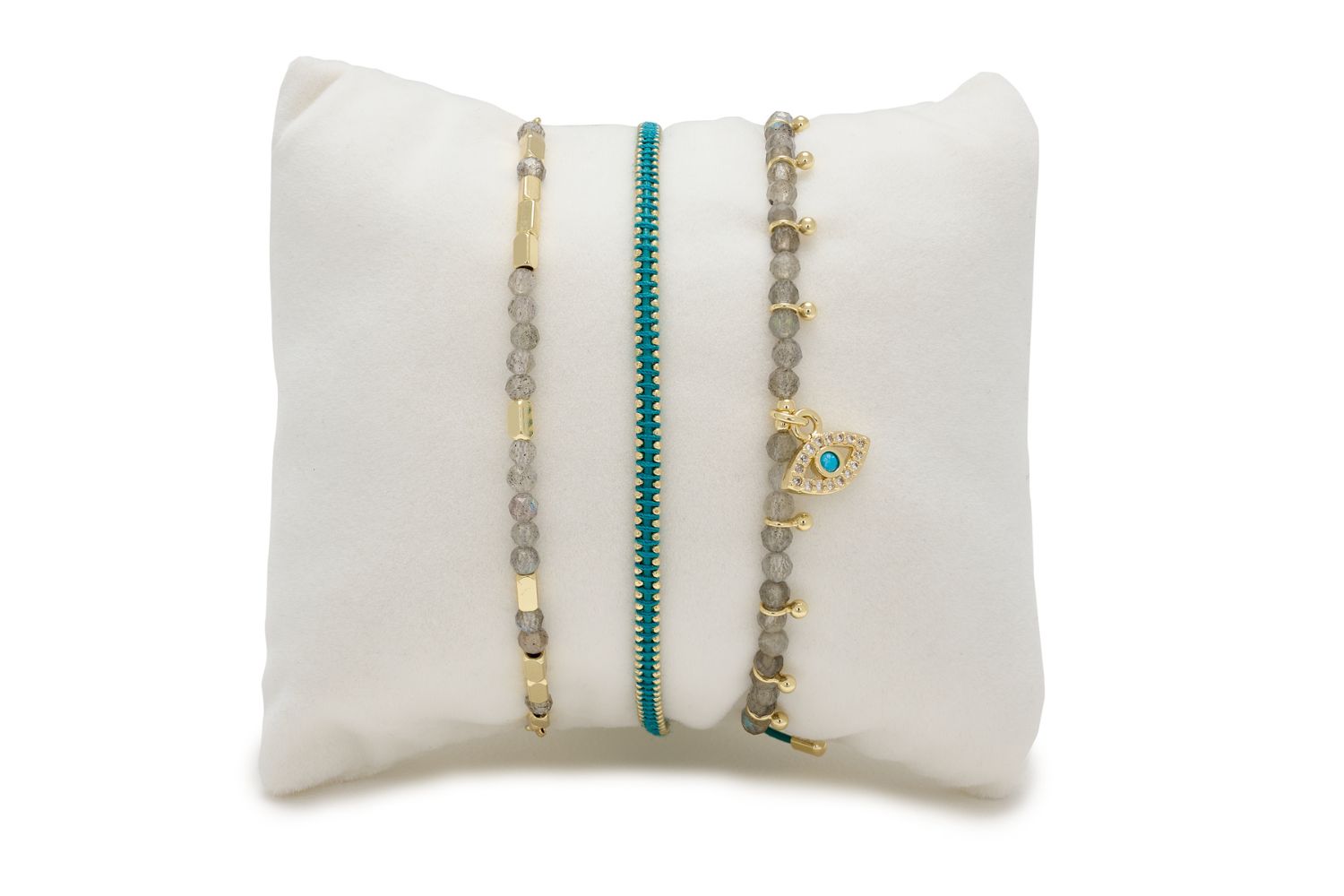 All year round gorgeous turquoise blues, in a style for everyone.
One of the hottest trends in jewellery right now is layering. Our collection is perfect for layering, with pieces that are designed to be mixed and matched for endless styling options.
With our 4for3 promotion, you can stock up on all your favourite pieces without breaking the bank. Shop now and discover the endless possibilities of layering!
Use code 4FOR3